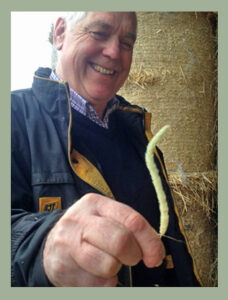 We produce our Hay and EquiHaylage for clients in Ireland, Europe and the Middle East. Ranging from leading stud farms, racing and competition yards and Zoo's. Horses, Ponies, Camels, Giraffes, Rhino and Hippos all enjoy our dust free forage.
We regularly test and analyse our feeds to ensure the highest quality for our customers. We are dedicated to providing the highest quality customer service, meeting the agreed delivery dates, and keeping quality and
standards high.
Our History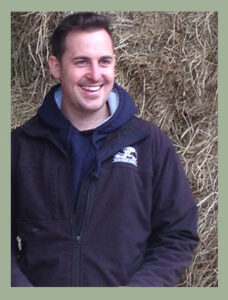 Robinson Farms is a family run business for 3 generations. Peter and David Robinson are the father and son team running the business today. Peter has over 40 years of experience in farming cattle, dairy cows, sheep and tillage and over the years has always been producing forage for sale. In the early 90's Peter saw a gap in the market for growth in his forage business and decided to expand and specialise in hay and haylage production.
This was when EQUIHAYLAGE was born.
The launch of the small bags of haylage was the first of its type in Ireland. Nowadays they pay close attention to grassland management, mapping and planning each field to maximise its full potential and monitoring each stage of growth to ensure the quality they are renowned for.  They are constantly researching and developing new ways of increasing the operations output, finding the most up to date and efficient machinery. And exploring new markets paving the way for further growth in the future.